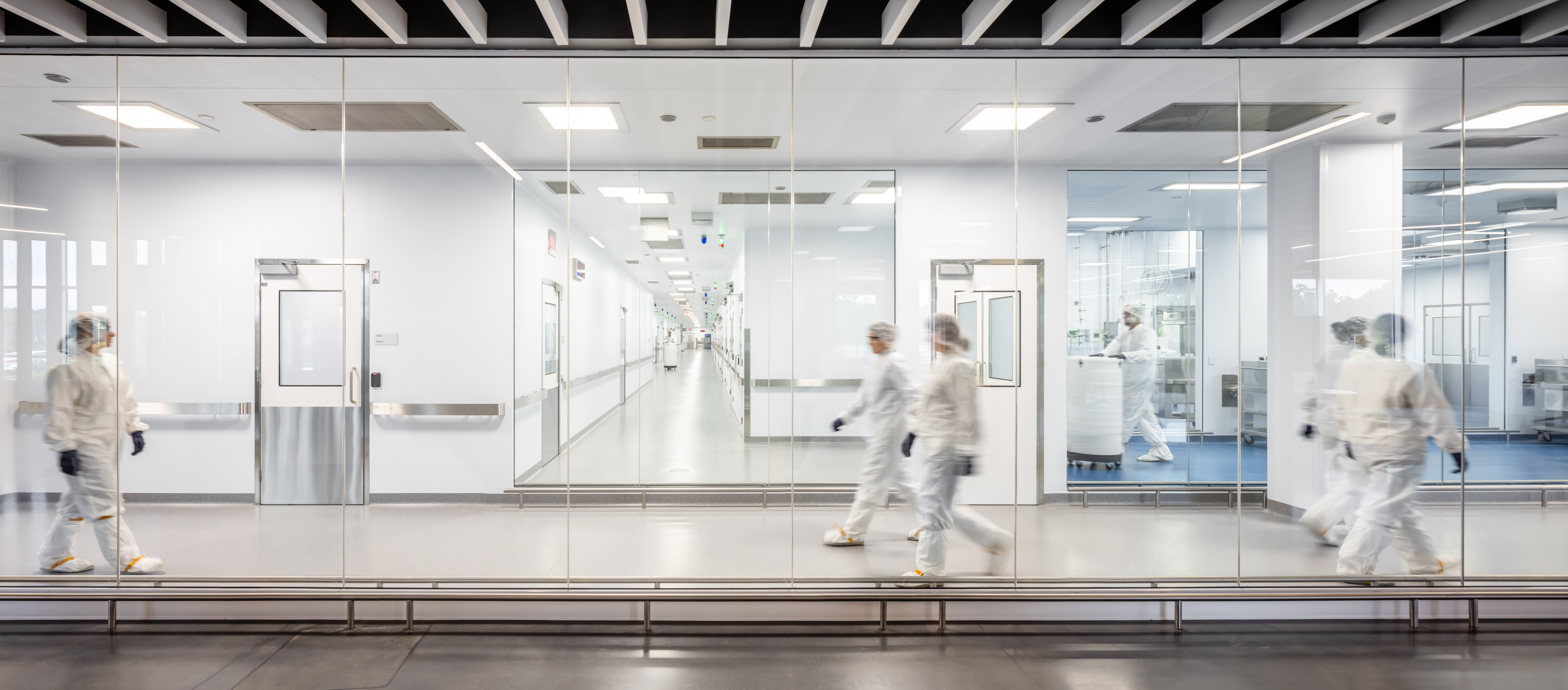 Webinar: Fit-to-Flex Design for Viral Vector Manufacturing
Event Overview:

Join us for an informative webcast with industry experts as they address critical challenges in viral vector manufacturing that Resilience's Marlborough, MA site was built to overcome.
Situated in one of the fastest-growing life sciences hubs and engineered to advance the field of viral vectors and gene therapy, this webinar will introduce the site's innovative and efficient design. Don't miss this opportunity to hear from key leaders in the viral vector and gene therapy manufacturing space.

Key Learning Objectives:

Gain insights into the versatile capabilities of the Marlborough Site and Resilience Gene Therapy Network, including multi-product support and flexible manufacturing suites, facilitating seamless transitions from clinical to commercial projects.

Explore new technologies and contamination control measures that drive efficiency and quality in viral vector manufacturing.

Understand the site's end-to-end capabilities, spanning from cell bank to drug product fill, and how they streamline the supply chain for greater transparency and productivity.
Click here to register for event.

Who Should Attend:

External manufacturing and strategic sourcing leaders, biopharmaceutical executives, manufacturing leaders, quality assurance professionals, and researchers in the field of advanced therapy manufacturing