TURBOCHARGE YOUR
VACCINE DEVELOPMENT
Now more than ever, global vaccine innovators need a biomanufacturing partner with the ability to adapt skillfully and the capacity to scale rapidly. Enter Resilience.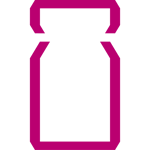 ---
FORWARD-FOCUSED

VACCINE MANUFACTURING
The industry's response to COVID-19 has made it clear that vaccines made right – meaning "safe, efficacious and readily available" – will find a market, whether or not they're in the headlines.
We're not looking to introduce incremental change; instead, our modular approach to next-generation vaccine manufacturing is designed to integrate novel biological, analytical or process-related technologies that can leapfrog the industry forward.
As your clinical and commercial supply partner in vaccine discovery and development, we will be teaming you up with our experts in live viruses, viral vectors, oncolytic viruses and vectors, potency assays, virus-like particles (VLP), and antigen vaccines. Our capabilities extend to our industry-leading expression systems, which are already proving their mettle in vaccines directed at public health threats.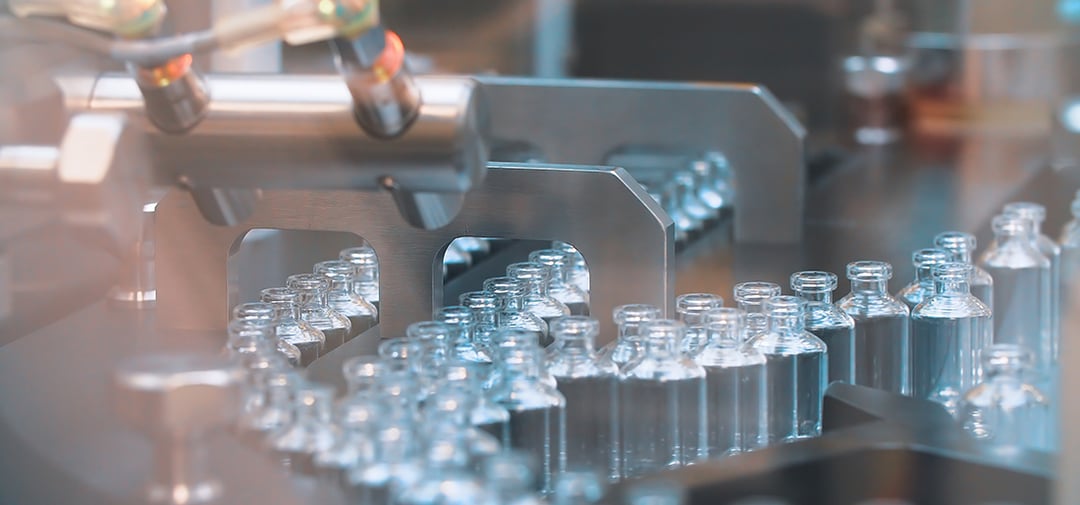 ---
Product Types
Live virus and attenuated live virus
Oncolytic virus
Virus-like particles (VLPs)
Recombinant subunit vaccines
Viral vectors
Bacterial derived subunit and conjugate vaccines
Accelerated Path To IND
Process and analytical development (PAD) for rapid clinical advancement
Advanced viral expansion strategies using suspension and adherent cell bioreactor technologies
Viral and recombinant vector process development
Extensive experience in viral potency assay development with significant investment in innovative technologies
Hands-on viral vaccine expertise to expedite development of a robust and scalable process
Tox through commercial manufacturing
Innovative Technologies & Platforms
Single-use suspension and adherent cell reactor technology
Proprietary Resilience Vero and Quail cell expression systems
Advanced experience in potency assay development and validation
Streamlined Process Characterization
Process validation Center of Excellence (CoE) for commercialization
Advanced workflows and instrumentation to ensure quality and speed for commercialization
Robust Clinical & Commercial Manufacturing
Extensive experience and expertise for clinical and commercial vaccine manufacturing
Optimization of clinical programs for robust and reliable commercial supply of bulk drug substances
Extensive viral manufacturing capacity at 2,000L
Cell bank GMP Production (MCB and WCB)
BSL2 and BSL3 capable manufacturing suites
Integrated formulation and fill/finish
Experienced CMC & Regulatory Support
Seasoned regulatory team with an average of 20+ years of experience working alongside product development leaders to provide CMC and regulatory support from pre-clinical development to licensure
Multi-tiered support to fit your stage of product development and needs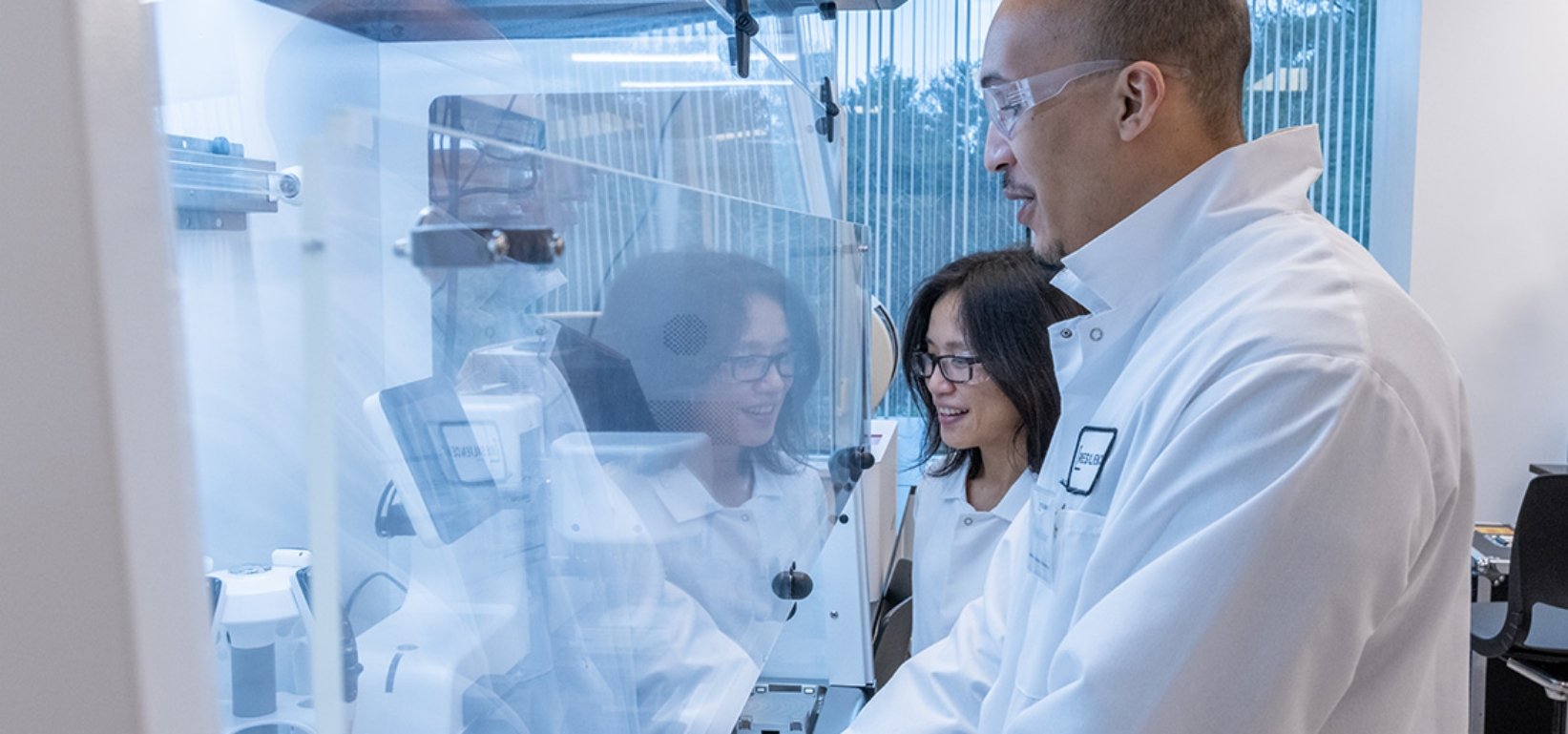 FORWARD-FOCUSED VACCINE MANUFACTURING
At Resilience, we're immunized against the status quo. Whether your discoveries originate from large pharma or small biotech/academic labs and governments or the research arms of NGOs, your vaccine science deserves a forward-thinking and flexible take on the pressing problems you're seeking to solve. Let's see where innovating together can take your work.
SPEAK WITH A VACCINES EXPERT
Let's Start a Conversation
You've no doubt filled out a million forms before. But this is the first one to us – and we're excited to hear from you. Let's see if your biomanufacturing needs and our capabilities are a good match.