FUTURE-PROOF
YOUR CELL THERAPY
Innovators in immunotherapy, stem cell therapy, and regenerative medicine will find like-minded champions at Resilience.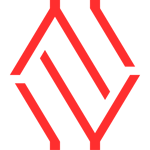 ---
A POWERFUL ALLY IN


CELL THERAPY MANUFACTURING
Cell therapy is one of medicine's great new frontiers. We're pioneering how its most productive explorations can benefit your team by uniting and improving every component – processes, scale-up, raw material supplies, analytics, and GMP strategy.

The end result is a network of high-performance facilities and digitally interconnected platforms that help reduce your time to product realization and vein-to-vein time, driving down COGS and addressing regulatory concerns around product quality and manufacturing robustness.

As we bring each new cell therapy technology online – from blood cell processing and genetic manipulation to baseline analytical testing and iPSC technology – your team will be positioned to unleash the potential of that innovation.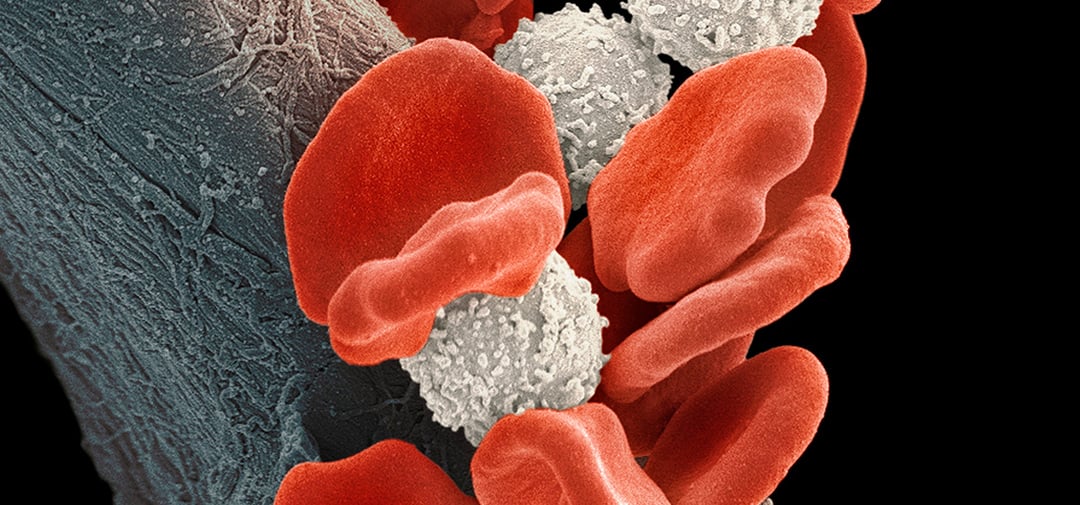 ---
Product Types
B cells (B lymphocytes)
Chimeric antigen receptor T-cells (CAR-T)
Hematopoietic stem cells (HSC)
T-cell receptor (TCR)
Tumor-infiltrating lymphocytes (TIL)
Natural killer cells (NK)
Induced pluripotent stem cells (iPSC)
Accelerated Path To IND
End-to-end support for clinical and commercial GMP manufacturing, from viral vector design and manufacturing, to release of commercial cell therapies
Full regulatory and quality support and a fast-track to first-in-human (FIH) for clinical products
Innovative Immune Cell Manufacturing Platform
Accelerate timelines by plugging into an optimized modular autologous immune cell manufacturing platform
All core unit operations closed and adaptable to your product specific needs
Gene editing
Autologous and allogeneic cell therapies
End-to-end digital workflows enabling transparency to customers
Integrated Process & Analytical Development
Comprehensive analytical development and assay capabilities in house to support extensive product characterization
Cutting-edge platforms for deep characterization of the starting material, process and cell product
Robust Clinical & Commercial Manufacturing
Expertise, capability, and capacity to support program life cycle needs from early-phase clinical to commercial cell therapy manufacturing
Synchronized quality systems across sites increases efficiency and reduce risk
Geographic distribution of sites with redundancy
Viral vector manufacturing (LVV/AAV/RVV)
Semi-automated fill/finish
Proximity to patients with localized PAD and GMP manufacturing
Experienced CMC & Regulatory Support
Seasoned regulatory team with an average of 20+ years of experience working alongside product development leaders to provide CMC and regulatory support from pre-clinical development to licensure
Multi-tiered support to fit your stage of product development and needs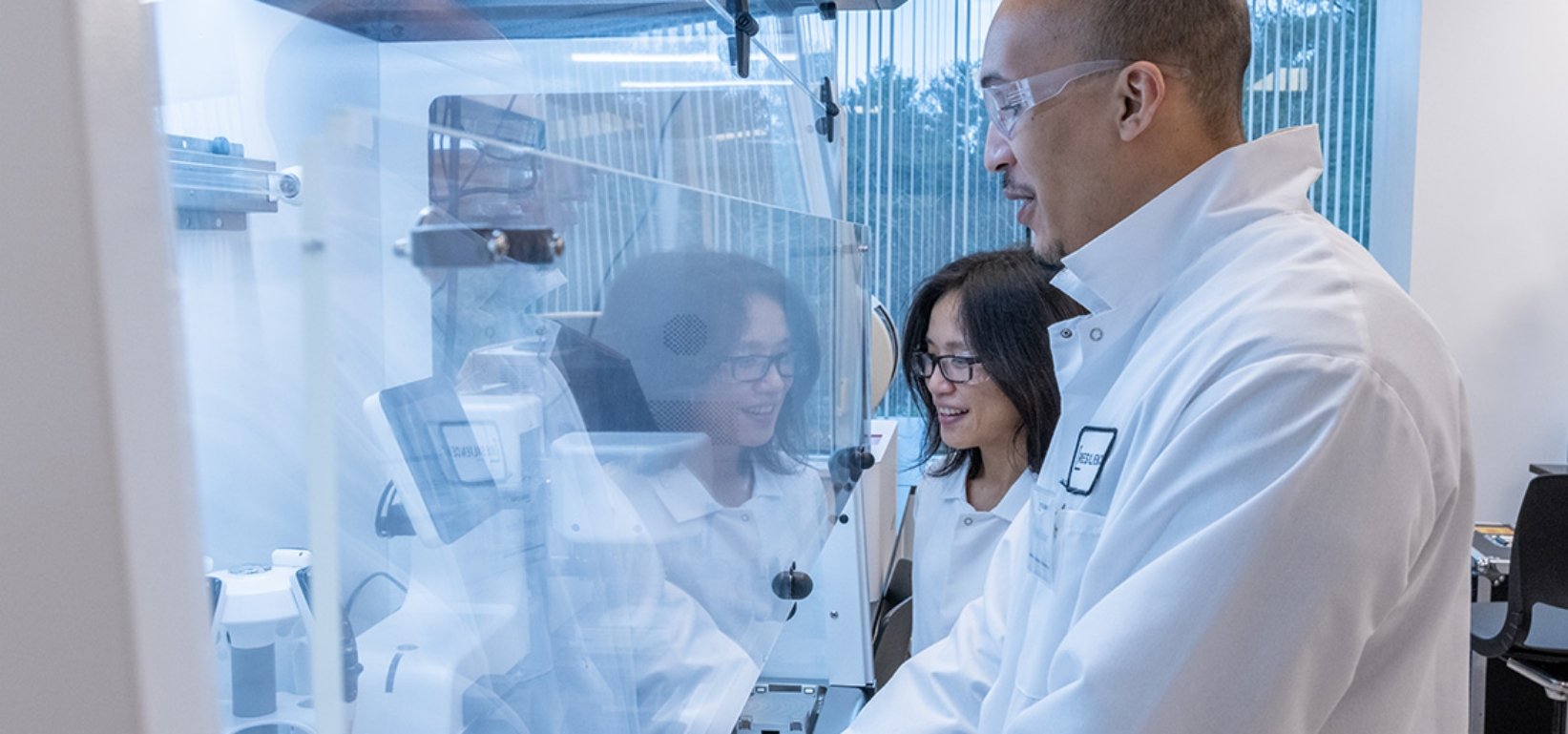 A POWERFUL ALLY IN CELL THERAPY
You don't have to fear the future if you define it. Let us help you de-risk your strategy and give your innovation its best destiny.
SPEAK WITH A CELL THERAPY EXPERT
Let's Start a Conversation
You've no doubt filled out a million forms before. But this is the first one to us – and we're excited to hear from you. Let's see if your biomanufacturing needs and our capabilities are a good match.