LEVEL UP YOUR
NUCLEIC ACID-BASED THERAPY
Uniting innovative process and analytical development with molecular design and discovery to streamline development of next-gen nucleic acid-based therapies.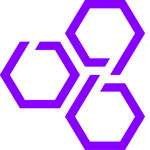 ---
EXPERIENCE-POWERED

NUCLEIC ACID THERAPY MANUFACTURING
Building labs and capital assets for bioprocesses is both cost and labor intensive. To streamline the development of next-gen nucleic acid-based therapies, we unite and improve every component – processes, scale-up, raw material supplies, analytics and GMP strategy.
The end result — a network of high-performance facilities and digitally interconnected processes that we are building to help you reliably scale up production and meet demand.
Our aim is to help you save time and manufacturing costs by providing access to world-class expertise and modular biomanufacturing capabilities at all scales.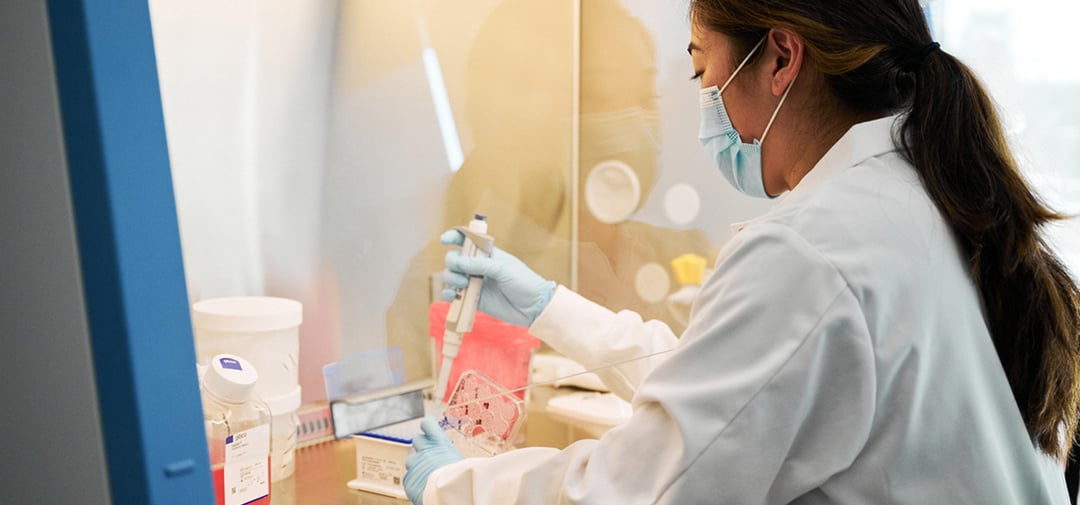 ---
NUCLEIC ACIDS



CAPABILITIES
Product Types
Plasmid DNA
Linear and circular mRNA drug substance
LNP formulated mRNA drug product
Guide RNA and oligos (ASOs and siRNA)
Accelerated Path To IND
Strategic consultation, sequence design, and small-scale production/screening to enable the identification of lead candidates
Process and analytical development (PAD)
Scale-up and validated analytics all the way through formulation
Release testing to power regulatory filings and clinical studies
Robust Clinical & Commercial Manufacturing
Manufacturing scale from milligram to kilogram certified through commercialization enabling vaccine, gene editing, cell therapy, and enzyme replacement programs
Integrated lipid nanoparticle (LNP) formulation and fill/finish
A full panel of release and characterization analytics for drug substance/drug product and the knowledge of what regulators demand
Full analytical and quality support
Extensive cleanrooms in the U.S. and Canada certified from Phase I to commercialization
GMP guidance and documentation
Experienced CMC & Regulatory Support
Seasoned regulatory team with an average of 20+ years of experience working alongside product development leaders to provide CMC and regulatory support from pre-clinical development to licensure
Multi-tiered support to fit your stage of product development and needs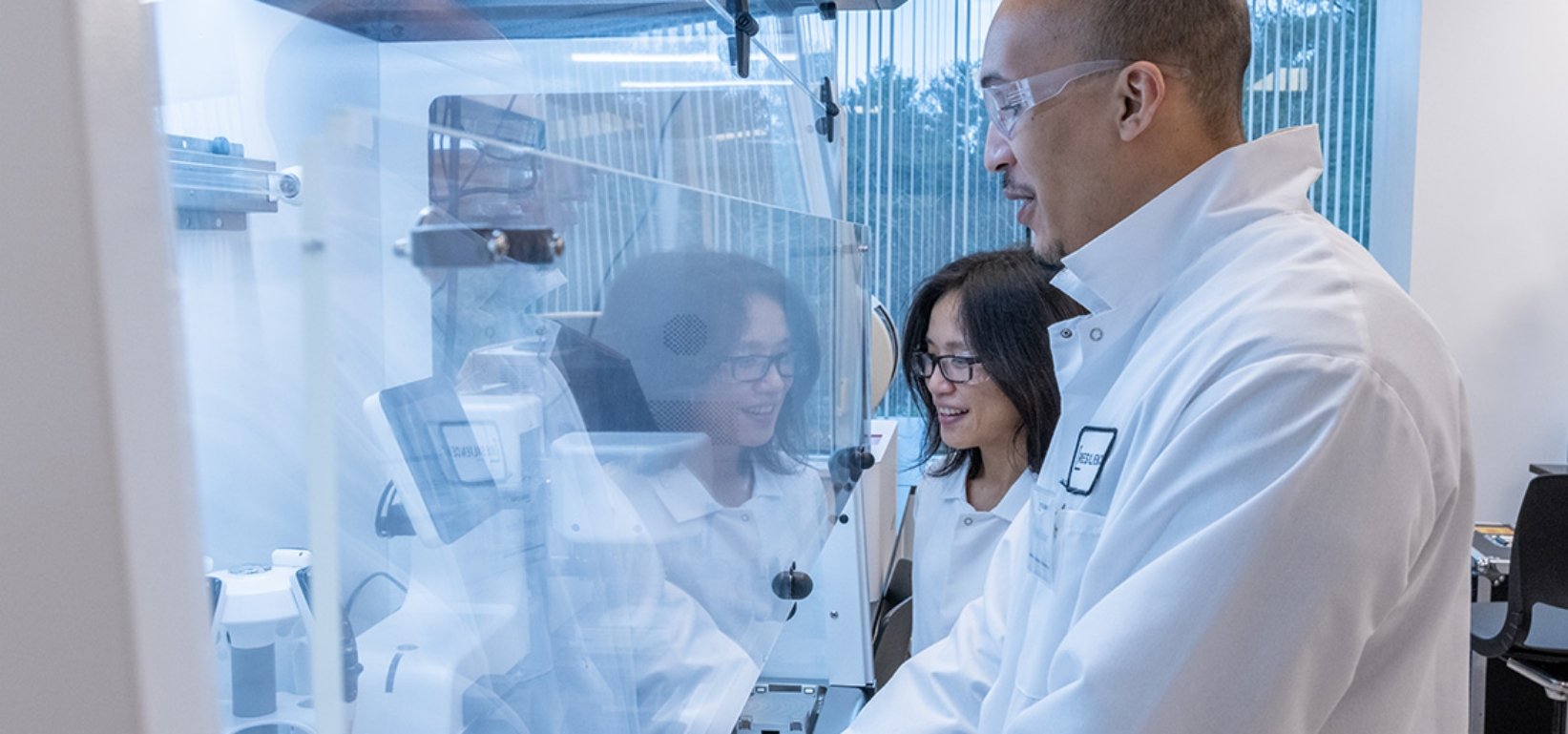 UNITING BEHIND A COMMON PURPOSE
Your science is purpose-built and fueled by commitment, like our approach to revolutionizing nucleic acid-based therapies. Discover where our goals intersect and let's realize them together.
SPEAK WITH A NUCLEIC ACIDS EXPERT
Let's Start a Conversation
You've no doubt filled out a million forms before. But this is the first one to us – and we're excited to hear from you. Let's see if your biomanufacturing needs and our capabilities are a good match.