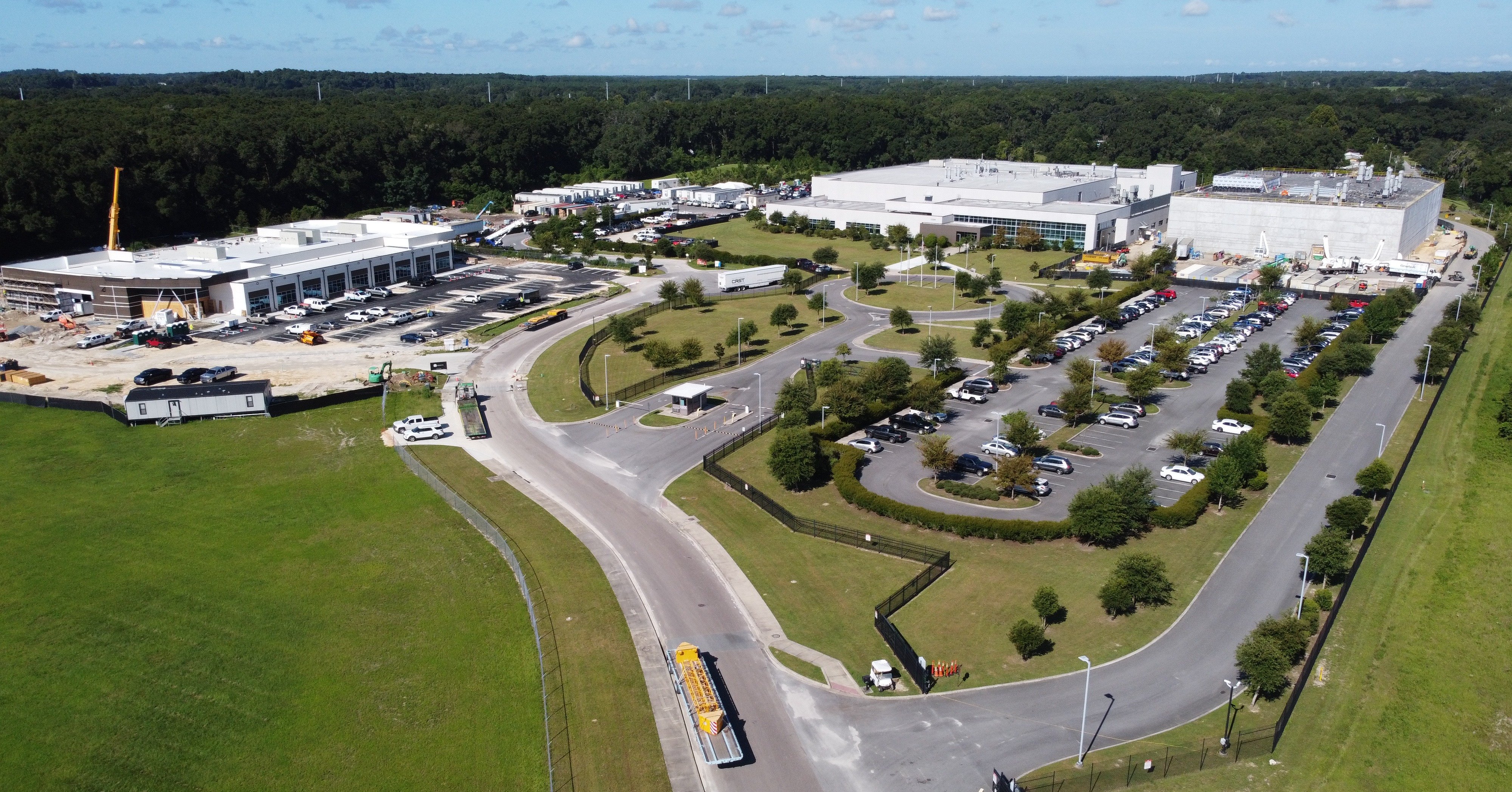 Alachua Biomanufacturing Expansion Video
We are remaking the way medicines are made and that starts with our facilities. At our Alachua, Florida campus, Building G defines the future of our enterprise.

With 92,000 square feet and a BSL-2 environment, Building G features single-use technology and is designed to meet top standards in pharmaceutical manufacturing in an expansive manufacturing space.
Watch this video to explore our biomanufacturing site in Alachua, FL:
The recently completed site is supplied with dedicated utility systems in the production and support rooms, designed to meet particulate cleanliness levels at EU grades A, B, C, or D.

The manufacturing suites allow for concurrent manufacturing of multiple bulk drug substances and drug product biologics using various production methods, starting with cell bank expansion, production culture, and purification of target products such as recombinant proteins, plasmid DNA, VLPs, monoclonal antibodies, and antibody derivatives.