PARTNERSHIPS
AND COLLABORATIONS
Extraordinary goals call for extraordinary collaborations. By linking our collective insights and capabilities, we can push through the unknown to deliver better pathways to healthcare.

2SeventyBio
A next-generation manufacturing R&D collaboration, and expense- and revenue-sharing model for successfully commercialized oncology products.

BitBio
bit.bio combines the concepts of cell programming and biology to provide human cells for research, drug discovery and cell therapy, enabling a new generation of medicines.

This is possible with our precision human cellular reprogramming technology opti-oxTM – a gene engineering approach that enables unlimited batches of any human cell to be manufactured consistently at scale. California Institute of Regenerative Medicine
Resilience has been named a launch Industry Resource Partner by CIRM and is providing access to its GMP biomanufacturing services for CIRM Translational and Clinical Stage projects. In addition to providing access to its cell therapy manufacturing services and partnering opportunities, Resilience will provide project consultation that could aid CIRM applicants in drafting manufacturing plans and budgets for CIRM applications. The two organizations are also developing workplace opportunities in biomanufacturing, including internships to benefit underrepresented groups in the biopharma industry.

Intergalactic Therapeutics
Intergalactic Therapeutics is revolutionizing focal gene therapies with a novel non-viral platform comprised of its versatile synthetic and episomal C 3 DNA (covalently closed and circular DNA) molecules; a customized approach to focal therapeutic delivery using its lead delivery technology, the COMET® pulsed electric field system; and a proprietary cell-free manufacturing process invented to make gene therapy safer and more accessible for patients. With advanced programs in ophthalmology as well as expansion areas in additional tissues and diseases, Intergalactic is dedicated to transforming genetic medicine through focal gene therapies. For more information, visit www.intergalactictx.com.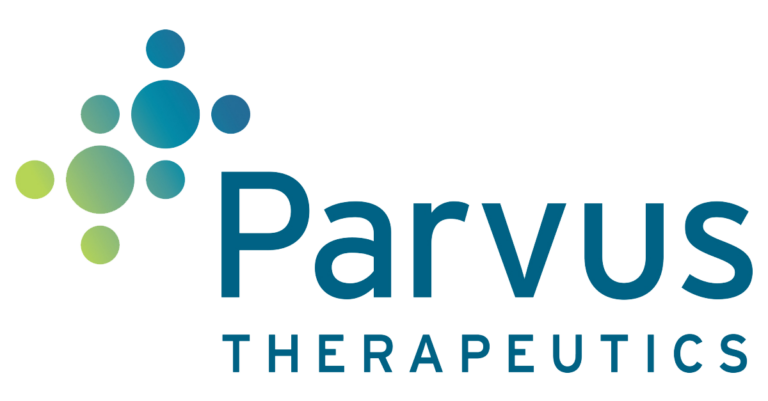 Parvus Therapeutics
Parvus is developing a pipeline of novel Navacim™ therapeutic candidates which generate disease-specific Treg cells in vivo to reverse autoimmune disease without impairing normal immune function.

Parker Institute for Cancer Immunotherapy
The Parker Institute for Cancer Immunotherapy (PICI) is radically changing how cancer research is done. Founded in 2016 through a $250 million gift from Silicon Valley entrepreneur and philanthropist Sean Parker, the San Francisco-based nonprofit is the largest network of immuno-oncology expertise in the world. With unprecedented collaboration between leading immunotherapy researchers, cancer centers and industry and nonprofit partners, PICI is working to accelerate the development of breakthrough immune therapies to turn all cancers into curable diseases.


The Joint Program Executive Office for Chemical, Biological, Radiological and Nuclear Defense
The Joint Program Executive Office for Chemical, Biological, Radiological and Nuclear Defense (JPEO-CBRND) mission is to provide an integrated layered chemical, biological, radiological, and nuclear defense capabilities to the Joint Force across combined Joint All-Domain Operations. JPEO- CBRND's goal is to enable the Joint Force to fight and win unencumbered by a CBRN environment.
The Joint Project Manager for Chemical, Biological, Radiological, and Nuclear Medical (JPM CBRN Medical) facilitates the rapid response, advanced development, manufacturing and acquisition of medical solutions, such as vaccines, therapeutics, and diagnostics, to combat CBRN and emerging threats.
To learn more about the JPEO-CBRND, visit: https://www.jpeocbrnd.osd.mil/, or follow the JPEO-CBRND on social media @JPEOCBRND.
Disclaimer: The views and opinions of authors expressed herein do not necessarily state or reflect those of the United States government, and shall not be used for advertising or product endorsement purposes. The mention of companies by name is solely for the purpose of representing Command collaborations, and should not be implied as an endorsement.
Harvard
Harvard and Resilience established a five-year R&D alliance in 2021, directed toward the development of complex medicines, including biologics, vaccines, nucleic acids and cell and gene therapies.
Defining a Future Together​
Interested in partnering with Resilience? We'd welcome the opportunity to discuss how we might be able to help you meet your goals while fundamentally changing the industry for the better.