FUTURE-PROOF YOUR
GENE THERAPY
The worldwide gene therapy engine is ready to rev up, but biomanufacturing inadequacies and inconsistencies are forcing it to idle. We're leading to change that.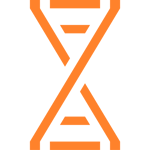 ---
BEST-IN-CLASS VIRAL VECTOR

MANUFACTURING WITH SPEED
To meet the demand of this rapidly growing industry, we set ambitious goals to provide competent capacity and capabilities, investing in, building and ultimately deploying best-in-class viral vector manufacturing platforms that incorporate cutting-edge technologies.

In addition to providing our partners with viral vectors (AAV and LVV) and esoteric viruses, we have built the requisite Process and Analytical Development (PAD) and GMP services, capacity, and viral vector platforms which aim to enable these life-saving gene therapies to get to the clinic and to commercialization more quickly.

Join our partners who are already taking advantage of our best-in-class viral vector PAD and GMP biomanufacturing network.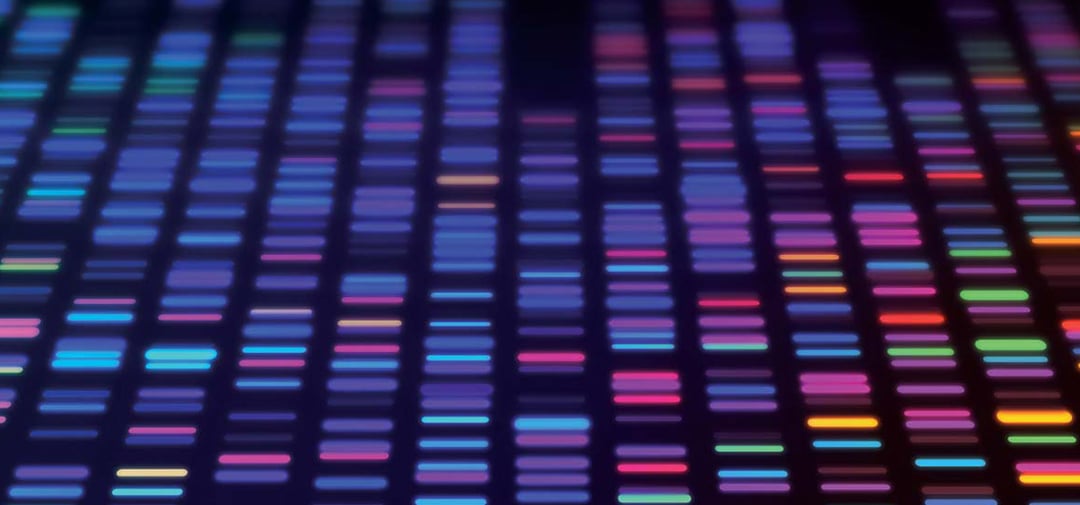 ---
Product Types
AAV
LVV
Adenovirus
Gamma-retrovirus
Other esoteric viruses
Suspension and adherent cell culture capabilities
Accelerated Path To IND
End-to-end cell line development, formulation, process and analytical development (PAD), with early-stage clinical manufacturing to provide flexibility and speed for first-in-human (FIH) programs
Assay development and qualification
Innovative Process & Analytical Development
End-to-end PAD to bring product to clinic more quickly
Adherent and suspension viral vector platforms to scale process to meet patient demand
Platforms to enable scalability, performance, and speed to the clinic:


AAV: s2T™ and s3T™
LVV: aLVV™ and sLVV™
other proprietary platforms

End-to-end digital workflows enabling transparency to customers
Robust Clinical & Commercial Manufacturing
A combined experience of 100+ years in viral vector manufacturing
Early phase to commercial tech transfer
Clinical and commercial systems to support early-phase to commercial manufacturing of drug substances (DS) and drug products (DP) across various disease indications
Master cell banking and working cell banking capabilities at each manufacturing facility
Expanded capacity up to 2,000L SUB
Cell bank GMP Production (MCB and WCB)
Isolator-based drug product fill finish
State-of-the-art formulation and fill finish
Experienced CMC & Regulatory Support
Seasoned regulatory team with an average of 20+ years of experience working alongside product development leaders to provide CMC and regulatory support from pre-clinical development to licensure
Multi-tiered support to fit your stage of product development and needs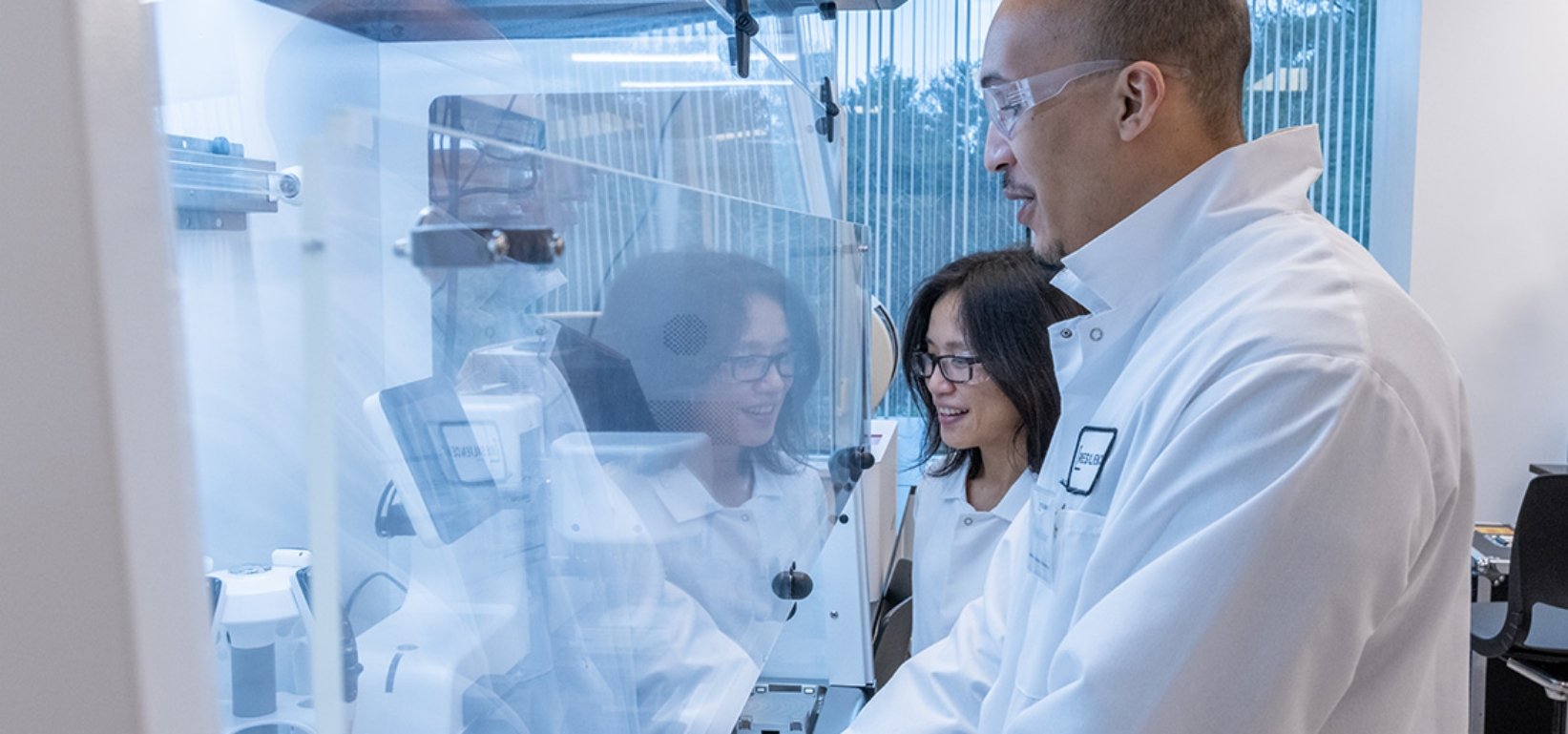 SETTING A VECTOR FOR SUCCESS
Our experts are ready to help you take your life-changing therapy to the next level. Let's get started.
SPEAK WITH A GENE THERAPY EXPERT
Let's Start a Conversation
You've no doubt filled out a million forms before. But this is the first one to us – and we're excited to hear from you. Let's see if your biomanufacturing needs and our capabilities are a good match.