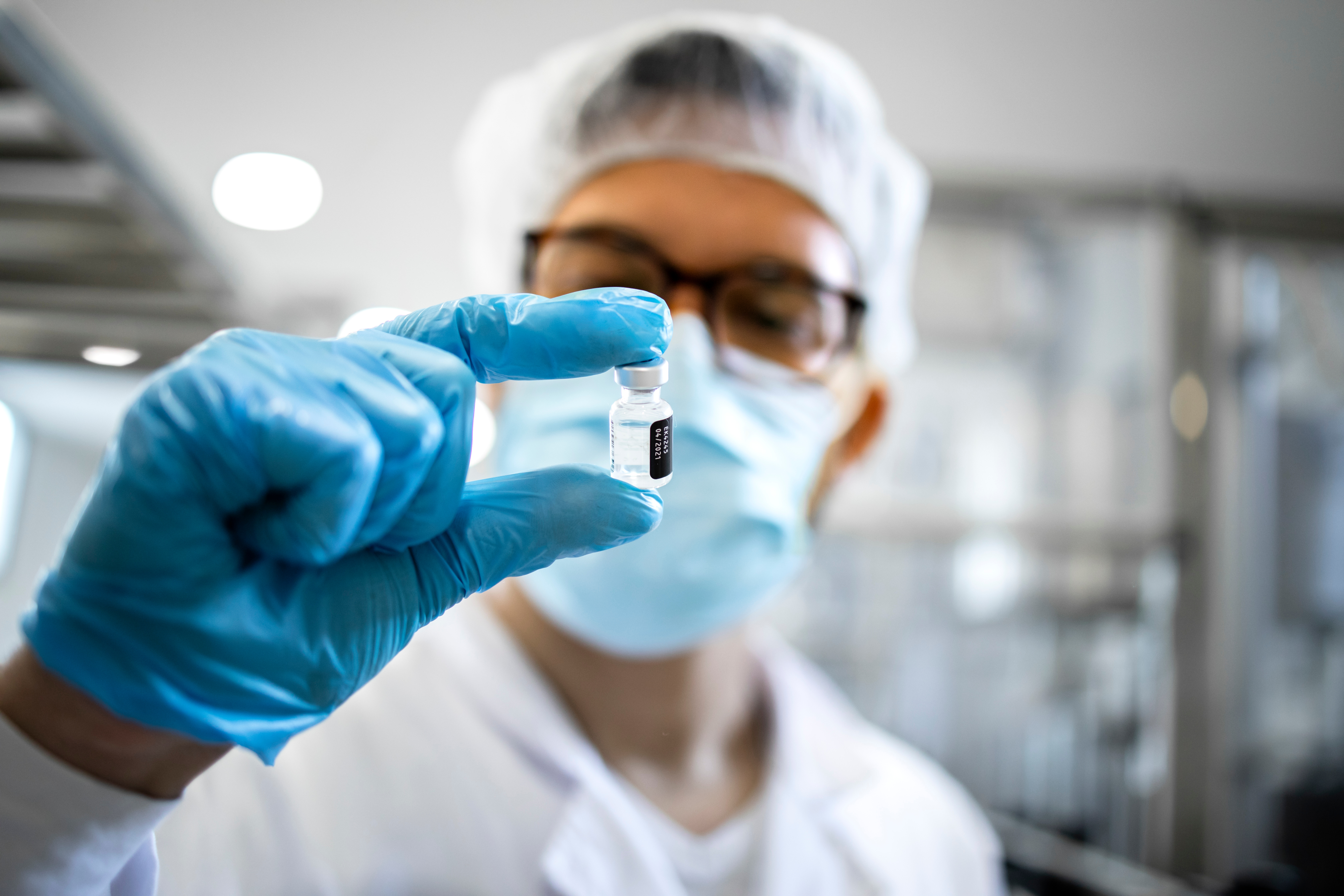 The Challenges and Solutions for Viral Products
The proliferation of recombinant protein therapies has driven the need for new capacity in the biotherapeutic manufacturing space. Monoclonal antibodies (mAbs), high-value products that require large volumes of material, are one such modality that has motivated a surge in capacity. Many large contract development and manufacturing organizations (CDMOs) are standing up new equipment and facilities to meet the demand for these products.
Additionally, the potential for viruses and viral vectors to address rare and intractable diseases makes them an essential modality for the future of the vaccine, cell, and gene therapy fields. However, developers of live virus, attenuated live virus, oncolytic virus, or viral vectors, have narrow partnering options for manufacturing. This is largely due to the complexity and diversity of these viral products and the bespoke nature of their production. For some of these viral products, the platform technologies and suspension culture approaches, that have enabled scale for mAb manufacturing, are impractical or unavailable. A service provider with the ability and capacity to execute such complex manufacturing, requires expertise in suspension and adherent cell culture capabilities, cell line productivity, and a deep understanding of the intricacies that can attend to manufacture these products.
The Challenges of Virus and Viral Vector Manufacturing
One of the key differences between viral products and conventional biologics is the need to infect cells and have multiple rounds of replication to produce the active component. Viral tropism – viruses will only infect certain types of cells – often inhibits the establishment of a platform, such as the suspension CHO cells that are commonly used for monoclonal antibody production. Instead, these viral products are typically developed at bench-scale in adherent cell lines specific to certain virus types, and the heterogeneity of virus types has impeded the investment and efforts to create universal suspension cell platforms that enable viral infectivity.
For most developing virus programs, the leap to suspension would require a step backward, as most research programs have already selected an adequate or optimal cell line, that often started in adherent cell culture, during pre-clinical development. Developing a comparable next-generation process using a suspension cell line capable of performing as well or better than the initially selected line is burdensome, lengthy, and can stall clinical progress. Until suspension cell lines with the required characteristics are widely available to preclinical developers, adherent capacity that can scale to meet a program's needs is crucial.
Although new manufacturing technology has primarily been focused on suspension processes, there is still a significant need to advance adherent manufacturing technology to support commercial demand. Additionally, any attempt to change the cell line of a product during late-stage development can necessitate clinical rework, as the heath authorities will consider it a distinct new process. As a result, some organizations have committed to scale utilizing CF40 cell factory systems and, occasionally, next-generation adherent bioreactors to achieve higher yields and productivity.
The unique and diverse features of each virus type often introduce added complexity for developers and manufacturers. For example, factors such as the size of a virus can preclude sterile filtration as viruses larger than 0.2 microns, would be filtered out along with the intended removal of contaminants. These nuances, coupled with other features such as the shape of certain viruses, can preclude the possibility of a one-size-fits-all downstream processing paradigm. Other factors, such as whether a virus is lytic or intracellularly produced, necessitate a bespoke approach to process development. Expertise in areas such as aseptic process simulation (APS), which allow operators to evaluate the capabilities of an aseptic process using microbial growth-promoting media, are tools that can address the need to process large viruses without sterile filtration. These tools are examples of what organizations should look for in a manufacturing partner.
Moving the Needle to Further Biomanufacturing Innovation

Resilience, a unique technology-based biopharmaceutical manufacturing company that works across multiple therapeutic modalities, including cell and gene therapies, viral vectors, vaccines, and recombinant proteins, was formed to address the challenges that have stymied technological advancement within biopharmaceutical manufacturing. With a network of 11 sites across North America, its biomanufacturing services span platform technology and development, process and analytical development, and cGMP manufacturing.
To meet demand and to enable the scale of high-volume vaccine production, Resilience has invested significant resources in developing expertise in various bioreactor systems. Its Center for Biologics, Vaccines, and Gene Therapies in Alachua, FL, houses a wealth of technical capabilities related to viral products, including several state of the art, fixed bed iCELLis and Univercells adherent cell bioreactors and multiple single-use suspension bioreactors ranging from 10L-2000L. Additionally, the site boasts expertise in cell and viral banking, small batch fill/finish, bioanalytical development and testing, and experience working across mammalian, microbial, and insect cell lines.
To tackle the issue of yield, Resilience's technical experts have worked to optimize its own Vero cell line and proprietary media for viral products, resulting in greater yields when compared to other commercially available cell lines. The combination of the Resilience Vero cell expression system and expertise in large-scale adherent cell bioreactor systems allows the development of highly scalable viral expression platforms that are robust across multiple viral products (figure 1).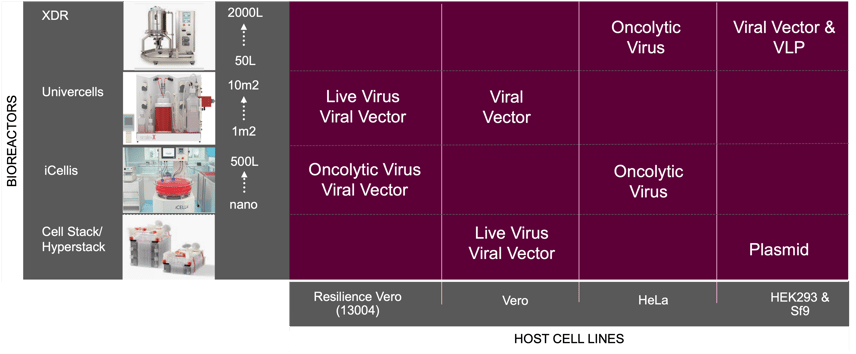 Figure 1. Resilience manufacturing experience
The cumulative Resilience experience in developing vaccine processes using a variety of host cell lines in adherent and suspension reactors for vaccine products spanning live virus, oncolytic virus, viral vector, plasmid and VLP development and manufacture.
The company has developed significant expertise around live virus, attenuated live virus, oncolytic virus, and viral vectors because of the promise these modalities hold in gene delivery for intractable diseases. Oncolytic virus products, as one of the more promising treatments for various cancers, require capacity and support in the pursuit of their development.
Though researchers are continuing to pursue the optimization of these viruses and their manufacture through viral engineering strategies, their continued progress hinges on meeting goals linked to safety, efficacy, and commercial scale-up. These goals include high virus yields, highly reproducible key quality attributes, genetic stability, formulation, and product stability.
Advances in Analytics Ensures Development Velocity

Advanced analytical development capabilities are core to Resilience's commitment to the enablement of these therapies. While traditional assays can be used to assess viral production, Resilience has developed methods, based on new technologies, that achieve a more precise and accurate estimate of the potency of samples, giving developers better precision around the productivity of a given batch and better stability estimates. Other techniques such as impedance-based measurements and laser force cytology are currently being investigated as next-generation potency assays by Resilience. In addition to specificity, many of these assays boast faster run times compared to their traditional counterparts.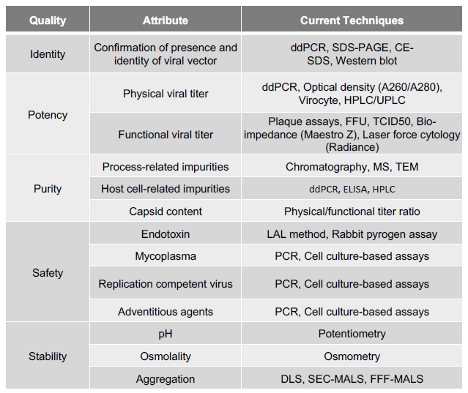 Figure 2: Resilience's analytical development capabilities.
By bringing the majority of testing in-house, Resilience has cultivated a comprehensive manufacturing and testing paradigm that can help partners scale their viral products faster and more efficiently. Its capabilities, technologies, and experience span adherent and suspension cell lines, viral vaccine manufacture, next-generation bioreactor platforms, APS, fill/finish, gene therapies, oncolytic products, and more. This framework is likewise supported by a diverse team of experts from across the biopharmaceutical manufacturing, research and development, quality and regulatory policy, AI, and venture finance spaces. Resilience's culmination of expertise and investment has resulted in a CDMO partner committed to providing a sustainable network of high-tech, end-to-end manufacturing solutions that free its partners to further advance the science behind biopharmaceutical manufacturing.
About the Authors:

Todd Ranheim – Advanced Analytics Core
Todd Ranheim is a molecular virologist with over 25 years experience developing vaccines in the large pharma setting. His current position is as the Head of the Advanced Analytics Core at Resilience where he is leading the integration of analytical activities across sites/functions and evaluating next generation stabilization technologies. Prior to that role, he built and lead the CMC Vaccine Franchise at Resilience. Before joining Resilience, Todd was the Head of Analytical Development for Takeda Vaccines where he was responsible for the development of release, characterization and clinical assays to support their vaccine pipeline. Prior to joining Takeda, he led the analytical team at Novartis Vaccines in Siena Italy supporting their vaccine portfolio and led the development of key assays enabling the licensure of Bexsero®. Todd started his career in Merck's vaccine division and spent his first 10 years in the company building and managing the analytical development group supporting the RotaTeq® vaccine from in-licensure all the way through to commercialization.
Joseph Shultz -Technical Head – Biologics & Vaccines, Resilience
Joseph Shultz is the VP & Technical Head for the combined Biologic and Vaccines franchise at Resilience. He is responsible for process, product, and analytical development, including the translation into GMP manufacturing. Joseph has been a forward-focused leader in the biopharmaceutical industry for more than 30 years. He has expertise across multiple modalities, in both mammalian and microbial systems. Prior to Resilience, Joseph held strategic leadership positions at a number of companies and institutes, including Novartis Pharma AG and Amgen Inc. He has a proven track record of developing high-value processes, industry-leading technology development, manufacturing implementation and global regulatory approval. He is recognized across the industry for his work pioneering "end-to-end integrated-continuous bioprocess" technology, culminating in the construction of the industry first, commercial continuous biologics manufacturing facility. Over the years, Joseph and his teams have successfully enabled the commercial launch of multiple biopharmaceutical products, including Nplate®, Prolia®, Xgeva®, Repatha®, Myalept®, Evinity®, and Cosentix®.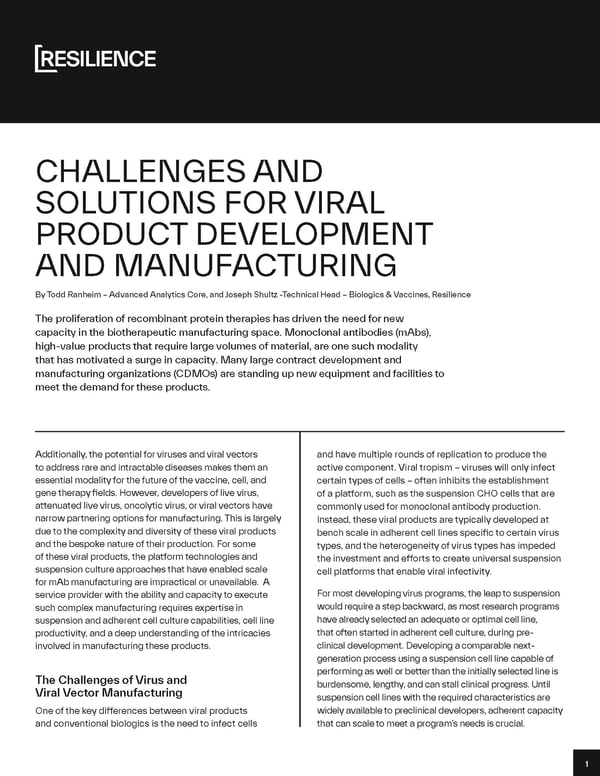 Download a PDF version of the complete conversation by completing the form below: