May 15-16
BOSTON, MA
Pharma Manufacturing World Summit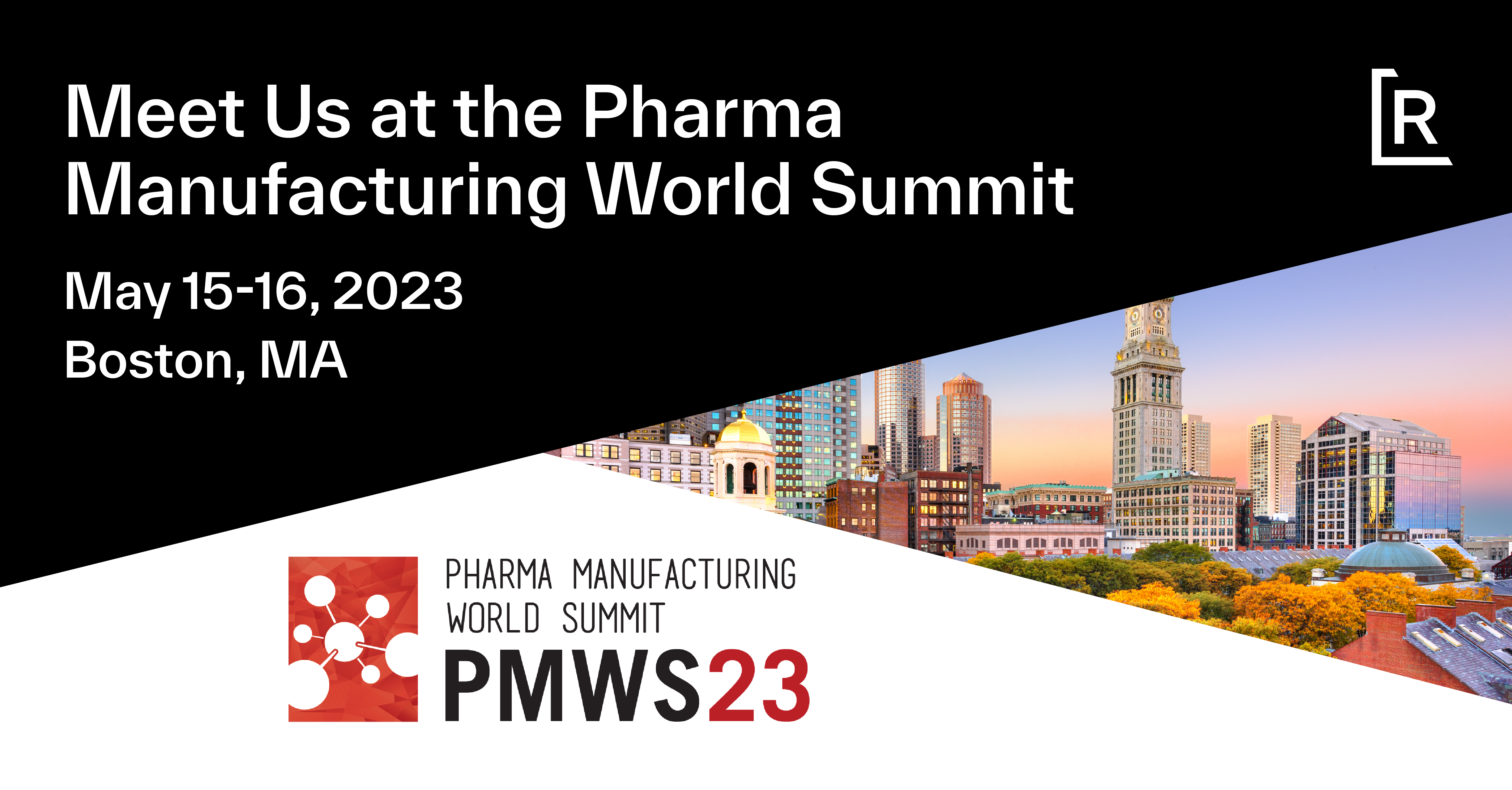 Attend PMWS Panel Discussions with Tori Arens and Pat Yang
Speaker Bios:

Tori Arens, VP GM & Site Head

Tori is Vice President and Site Head for our gene-therapy manufacturing facility in Research Triangle Park (RTP), North Carolina. Tori joined Resilience from Aerie Pharmaceuticals, where she was Vice President of Drug Product Manufacturing, providing end-to-end leadership for the manufacturing and supply of both commercial and clinical drug products. Previously, Tori also held leadership roles at Biogen and Eisai.
Tori earned both her Master of Science Degree in Pharmaceuticals Sciences and a Bachelor's Degree in Chemistry from the University of North Carolina at Chapel Hill.
Pat Yang, Vice Chairman & Co-Founder
Dr. Pat Yang is one of the most accomplished biotech manufacturing executives and technical operations leaders in the industry.

From 2017 to 2019, Pat was executive vice president at Juno Therapeutics, a leading CAR-T biotech company (now part of BMS) based in Seattle.

Previously, from 2009 to 2013, Pat was Executive Vice President and Global Head of Technical Operations at F. Hoffman-La Roche based in Basel, Switzerland. In this role, he was responsible for Roche's biopharma process research and development, analytical sciences, engineering, quality, technical regulatory, supply chain and all manufacturing plants with approximately 15,000 employees
around the world. From 2003 to 2009, Pat was Executive Vice President of Product Operations at Genentech. He assumed his role as Global Head of the combined technical operations of Roche and Genentech upon the acquisition of Genentech by Roche in 2009.

Before Genentech, Pat worked for 11 years at Merck & Company from 1992 to 2003, based in New Jersey, in various leadership positions including vice president of Asia Pacific Operations and vice president of Global Supply Chain Management. Prior to joining Merck in 1992, Pat spent 12 years at General Electric, serving in research, engineering, technology, and manufacturing leadership roles with increasing scope of responsibilities.

Pat holds a Bachelor of Science from the National Chiaotung University in Taiwan, a Master of Science from the University of Cincinnati, and a Ph.D. in engineering from Ohio State University.

Pat is a member of the Board of Directors of three public companies, Amyris, Codexis and PharmaEssentia. In addition, he is on the board of several private companies, including Acepodia, AltruBio, Antheia and Sana Biotechnology.