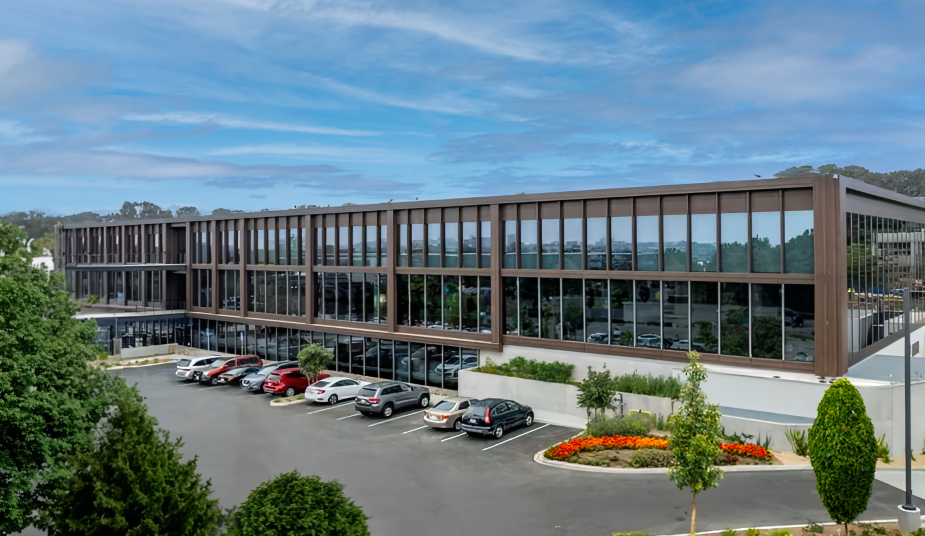 Announcing the Opening of Resilience's West Coast Cell Therapy Process and Analytical Development (PAD) Center
Resilience is proud to announce the official opening of our West Coast (San Diego, CA) Cell Therapy PAD center. This location will serve as our Center for Advanced Cell Therapy R&D and provide exceptional process & analytical services to our valued customers for autologous and allogeneic cell products derived from immune cells, hematopoietic stem cells (HSCs), and induced pluripotent stem cells (iPSCs). With a range of unique capabilities and a team of expert scientists, we are poised to revolutionize the industry and help our partners accelerate their path to success.
Our new Center boasts state-of-the-art Process & Analytical Development (PAD) capabilities. Our expertise in iPSCs, HSCs, and immune cells ensures that our partners have access to comprehensive cell processing, editing, and analytics available as these cell types have unique features that require specialized optimization. Outsourcing PAD to Resilience allows for optimized resource allocation, enabling our partners to focus on their core competencies. Moreover, with the integrated network Resilience is building across North America, partners can leverage platforms, regulatory and quality resources, and established infrastructure to accelerate the therapeutic development timeline. This location will work in conjunction with Resilience's Center of Excellence in Cellular Immunotherapy located outside of Philadelphia, PA, to provide coast-to-coast services. Our team can develop scalable processes that seamlessly transition from laboratory-scale to commercial production that meet the necessary quality and compliance standards for a smoother path to regulatory approval.
"This new West Coast Cell Therapy PAD Center will enable us to work closely with therapeutic companies globally, especially ones located on the West Coast as well as APAC." said Eytan Abraham, Ph.D., Vice President & Business Head of Emerging Modalities. "The focus on stem cells, while also offering deep immune cell expertise, will de-risk and accelerate clinical activities while leveraging our partnerships with CIRM, PICI, and other leading organizations."
As an Industry Resource Partner with the California Institute for Regenerative Medicine (CIRM)'s Industry Alliance Program (IAP), this location allows local companies to leverage CIRM's resources and funding opportunities.
Partnering with Resilience opens doors to a collaborative environment and an expert network. Our network includes experts in process development, formulation, analytical testing, and regulatory affairs. This collaborative environment fosters innovation, knowledge sharing, and access to diverse perspectives, enhancing the overall development process. Resilience is committed to pushing the boundaries of what is possible in regenerative medicine and providing our partners with exceptional services, expertise, and support. Together, we can shape the future of healthcare and make a lasting impact on patients' lives.
Interested in learning more about our West Coast site? Connect with us today and speak with a cell therapy expert.