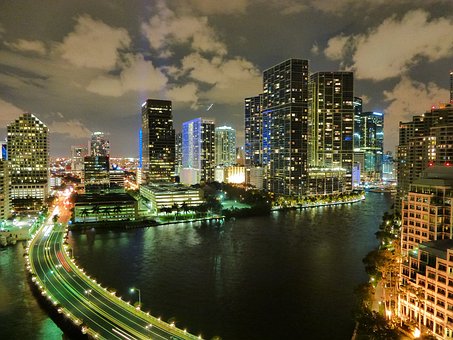 Resilience Presenting at Advanced Therapies Week
Resilience is proud to be participating in Advanced Therapies Week. Join Eytan Abraham on as he hosts a panel featuring Carlos Candino from Be Biopharma, Julie G. Allickson, PhD from Mayo Clinic as well as John F. Kerwin and Bruce Thompson from Resilience, where they will discuss leveraging partnerships to achieve clinical and commercial success.
LEVERAGING PARTNERSHIPS TO ACHIEVE CLINICAL & COMMERCIAL SUCCESS

JANUARY 19, 2023 | 12:30-1:30 pm
Resilience Speakers
Eytan Abraham, VP & Business Head, Cell Therapy, Gene Therapy & Nucleic Acid
John Kerwin, Sr Director, Technical Head, Gene Therapy
Bruce Thompson, VP, Technical Head, Cell Therapy

Discussion Topics
- What is a value share–based partnership and how can it inspire long–term success?
- Forging collaborations with academic institutions to propel innovation
- How platform development can maximize the chances of therapeutic success in the clinic and commercially.
Find our team at booth # 300.
To see if your biomanufacturing needs and our capabilities are a good match, connect with us today.