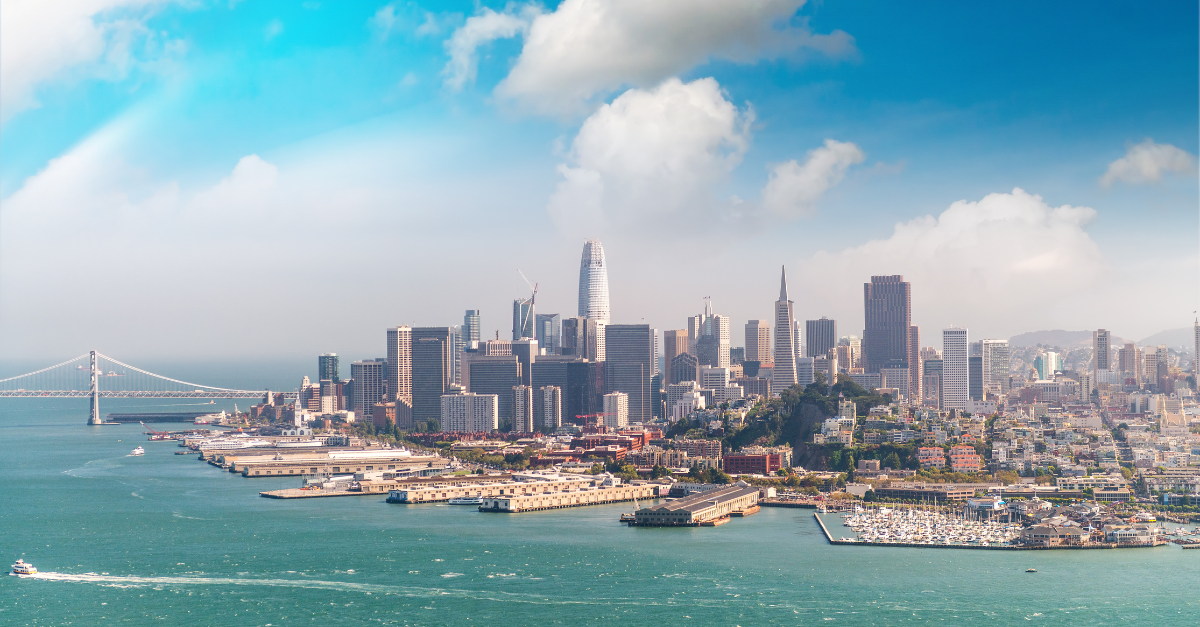 Resilience Presenting at Precision Medicine World Conference
Resilience is proud to be participating in Precision Medicine World Conference, the largest annual conference dedicated to precision medicine. Our Co-Founder and CEO, Rahul Singhvi, will be present amongst recognized leaders, top global researchers, medical professionals, and innovators across healthcare and biotechnology sectors to help close the knowledge gap between different sectors and promote collaboration to accelerate the development of precision medicine.
Date: January 25 – January 27, 2023
Location: Santa Clara Convention Center, Silicon Valley, CA
Booth: D3424
Hear Rahul's perspective on the latest innovations and commercialization of cell and gene therapies in the Emerging Therapeutics track:
Wednesday, January 25, 11:00am – Commercialization – Moving from Rare to Common (Panel)
Thursday, January 26, 1:30pm - Innovations in Cell Therapy Manufacturing (Panel)
Find our team in the exhibit hall at booth # D3424.
To see if your biomanufacturing needs and our capabilities are a good match, connect with us today.