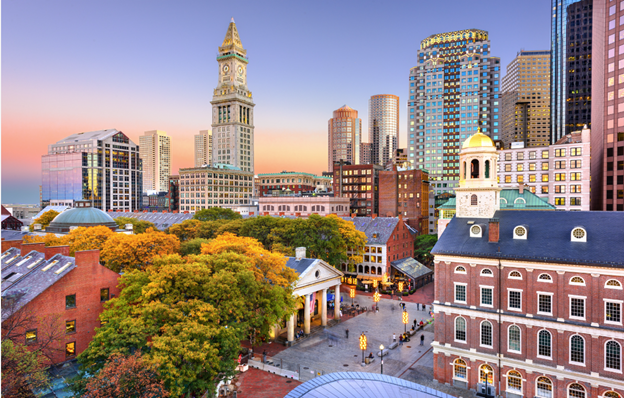 Resilience Presenting at Pharma Manufacturing World Summit
Resilience is excited to participate in Pharma Manufacturing World Summit. This dynamic event brings together senior executives involved in high-level strategic decisions that will shape the future of our industry.
Date: May 15-16, 2023
Location: Boston, MA
Booth: #21
The Must-Attend Event for Pharmaceutical Manufacturing Executives

Attend executive panel on "'Next' Generation Manufacturing: What Did We Learn and Where Are We Going?" to hear from Vice Chairman and Co-Founder, Pat Yang, on May 15 at 5:05pm.

Schedule a meeting with the Resilience Team.
We are also proud to have Tori Arens, VP, GM and Site Head, participate as a speaker chair for "Our Journey in Next Generation Manufacturing: What We Can Achieve Together" on May 15 at 8:35am.
In addition, Spencer Fisk will be holding a fireside chat discussing "The Emerging Role of the CDMO in the Commercialization of Advanced Therapeutics" on May 15 at 12:20pm.
Find our team at booth # 21
To see if your biomanufacturing needs and our capabilities are a good match, connect with us today.