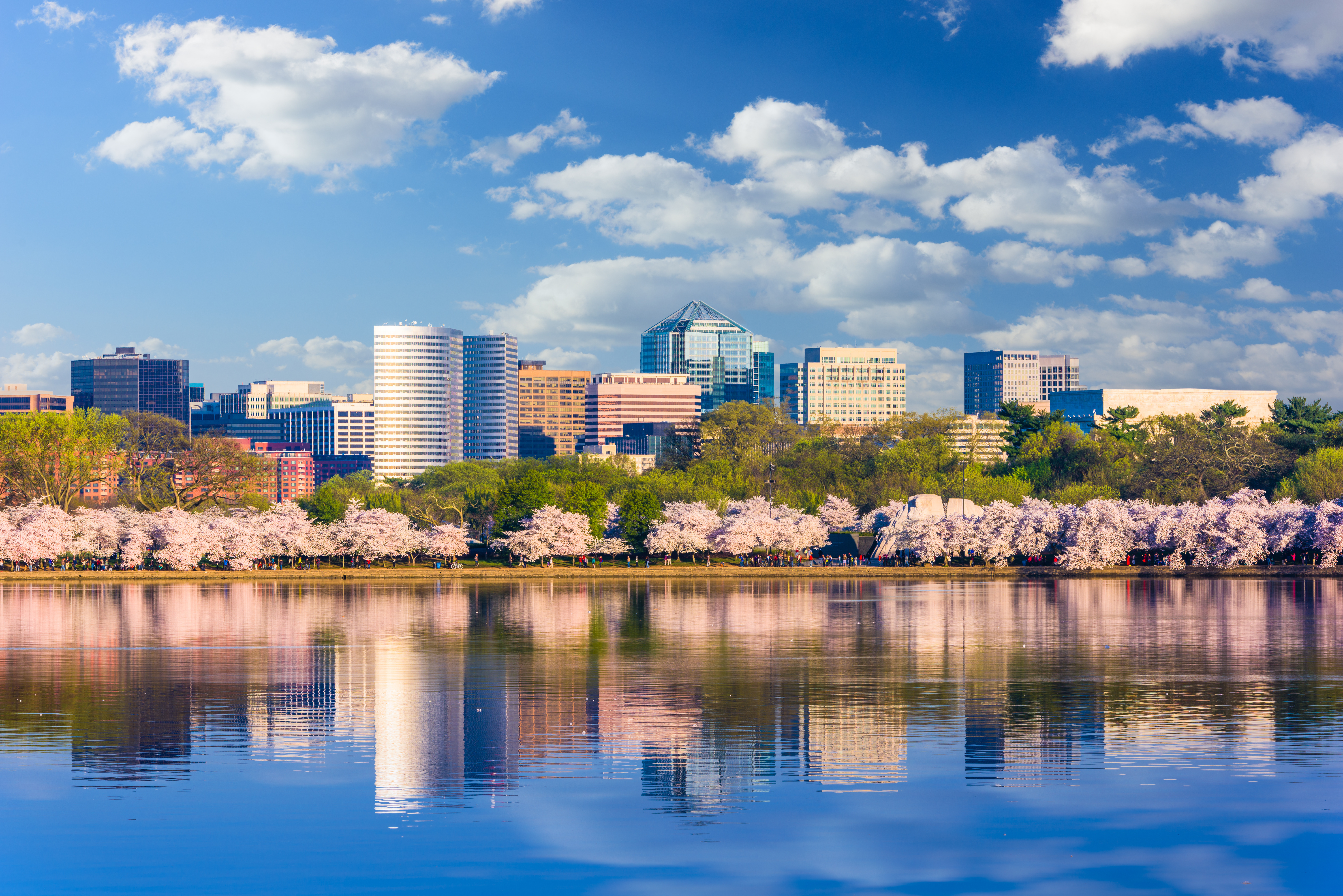 Resilience Presenting at the 2023 NIIMBL National Meeting
Resilience is excited to participate in the 2023 NIIMBL National Meeting. This annual meeting brings the scientific community together to share and explore challenges that impact innovation while learning about the latest technologies and ideas coming from the industry.
Dates: June 27-29, 2023
Location: Washington, D.C. / Virtual
The National Meeting is open to NIIMBL members and federal stakeholders only.
Speaking Engagements:
"Fireside Chat with Dennis Purcell and Rahul Singhvi"
Rahul Singhvi - CEO
June 26, 2023, 5:30 PM - 6:30 PM
"Delivery of Genetic Information by Viral Vectors & LNPs: Analytical Challenges and Opportunities"
Patrick Starremans - Director, Head Analytical Development
June 28, 2023, 9:45 AM - 11:45 AM
"Attracting and Recruiting Scientific & Technical Talent: Industry Perspective"
Tom Dickinson - Vice President, Talent Acquisition
June 28, 2023, 9:45 AM - 11:45 AM
"Establishing a Scale-Down Model for Perfusion in a Lentiviral Vector Production Process"
Presenter: Nicole Nohilly - Engineer II, Upstream Process Development, Gene Therapy
Authored by: Nicole Nohilly, Oliver Meade, Mukesh Mayani, John Kerwin
June 28, 2023, 5:15 PM - 7:15 PM
To see if your biomanufacturing needs and our capabilities are a good match, connect with us today.