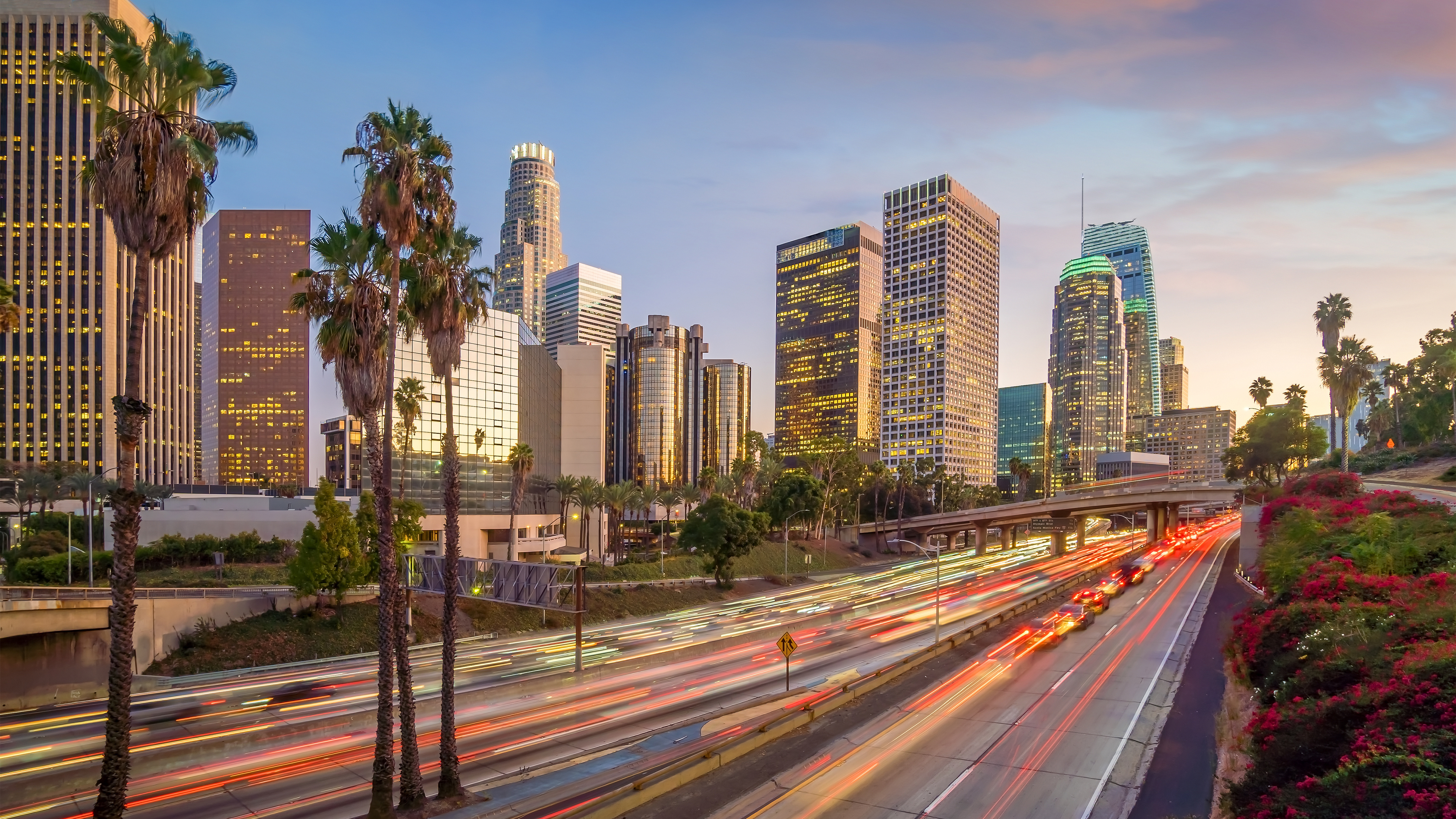 Resilience Presenting at the ASGCT 26th Annual Meeting
Join Resilience at the ASGCT 26th annual meeting.
Date: May 16 – May 20, 2023
Location: Los Angeles, CA
Booth: #157
ASGCT is a meeting that allows experts in cell and gene therapy to learn from the latest scientific research, stay in the know about new technologies, and make connections to advance their therapeutics. This conference serves clinicians, bio-industry developers, regulatory agencies, biomanufacturers, equipment manufacturers, and more.
You can connect with our team here.
Resilience will be giving a can't-miss presentation entitled "Resilience Technologies for mRNA, AAV, and Cell Therapy: Integration of three discrete modalities to deliver advanced cell therapies" on Thursday May 18th at 3:45pm PST. This presentation will feature our Senior Director and Technical Head of Gene Therapy, John Kerwin, our Director, Sales and Business Development of Cell Therapy and our Senior Director of Cell Therapy, Matthew Westoby. It will address topics including network capabilities, tools and technologies to deliver an integrated solution for cell therapies.
Check out a poster presentation by Resilience's Associate Director of Downstream Process Development, Gene Therapy, Xiaotong Fu, Ph. D, titled "Pushing the Boundaries of AAV Empty Capsid Removal: Challenges and Solutions for Resolving Half-Loaded Capsids Using Anion Exchange Chromatography". Poster #1222 Thursday, May 18th at 12:00pm.
We look forward to seeing you in LA!