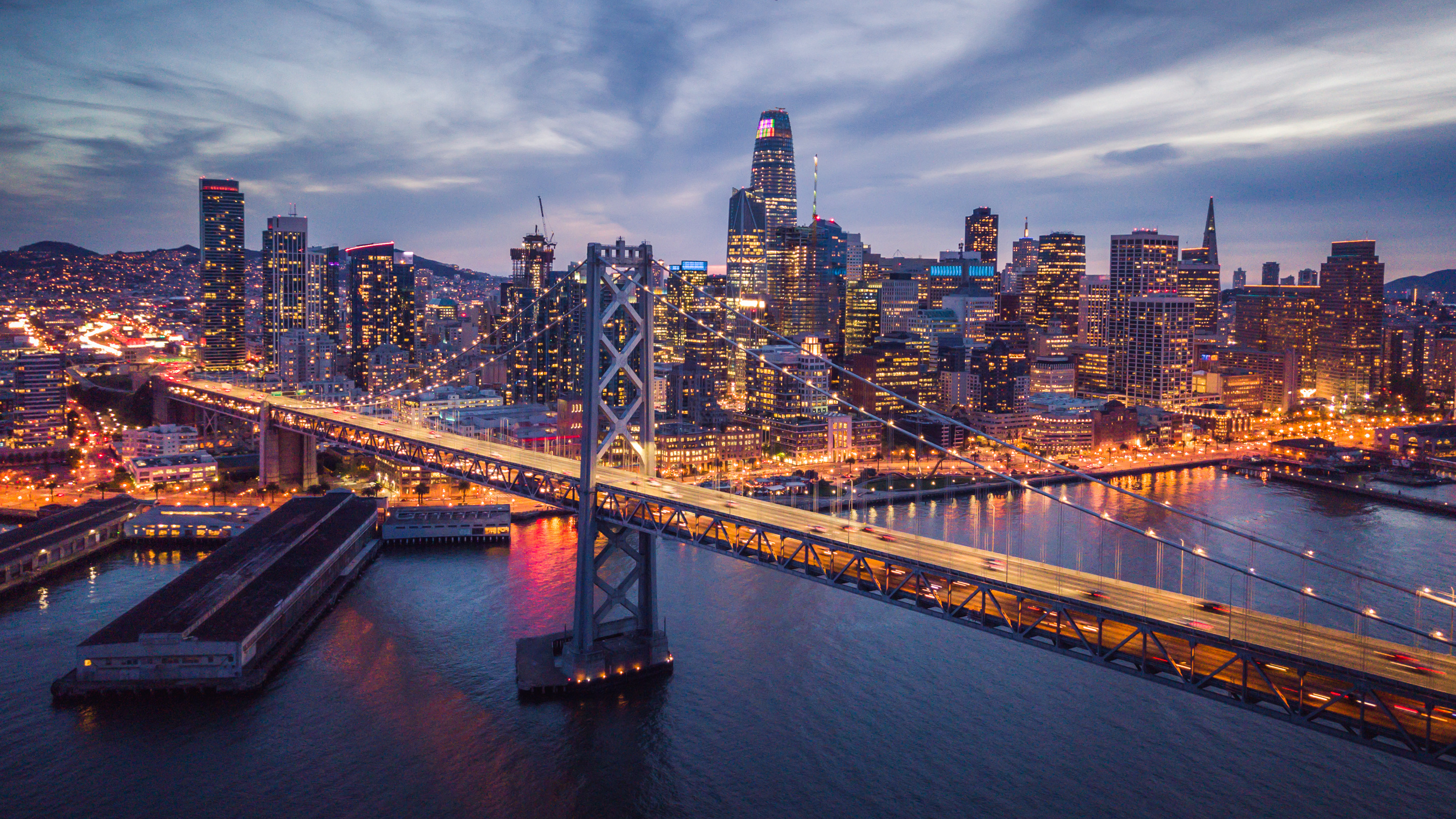 Resilience Presenting at American Biomanufacturing Summit
Resilience is a proud to be participating in American Biomanufacturing Summit. The American Biomanufacturing Summit is one of the most senior-level conferences and networking events in the industry.
Date: April 12 – April 13, 2023
Location: San Francisco, CA
Booth: #31
American Biomanufacturing Summit is designed to provide biopharmaceutical executives with current trends, strategic insights, and best practices in manufacturing, outsourcing, capacity management, quality assurance, quality control, regulatory compliance, operational excellence, supply chain, and logistics. Network with over 150+ of your peers as we explore strategies to maximize efficiency while remaining compliant in an ever-evolving environment.
Schedule a meeting with the Resilience Team.
Attend our Lunch & Learn Roundtable Discussion, "Vector Vignettes – Resilience Viral Vector Manufacturing Technologies​," on April 12 at 1:05pm PST featuring John Kerwin, Technical Head - Gene Therapy.
The Resilience roundtable will capture three "vector vignettes" or case studies of specific manufacturing technologies that Resilience is advancing in the field of viral vectors and gene therapy: manufacturing technologies that address the full/empty ratio, capsid identification methods for AAV, and a cost-effective and rapid lentiviral manufacturing platform will be discussed.
Find our team at booth # 31.
To see if your biomanufacturing needs and our capabilities are a good match, connect with us today.